Nordic Innovators of Digital Solutions
Project Management Office for digital transformation solutions
Your Unified Entry Point Into The Nordic Digital Ecosystem
KAIRA CLAN provides a variety of innovative and comprehensive solutions in industry areas like Industry 4.0, Digital Twins, Digital ecosystems, Smart Cities, Agriculture, Mining, Security, 5G Use Cases etc. We deliver quality services in the most efficient way, and our experts will work collaboratively with you to customize our offerings to your particular needs.
Turning complex issues into profit
Clear ownership of operations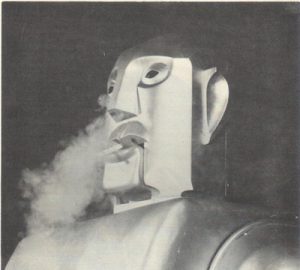 Why big tech CEOs are being roasted by the US Congress? Is this about taxing and regulating the new nicotine? Does your Digital Transformation strategy take into account the Ethics of AI?
Read More »